Belly Dance Classes with Adelaide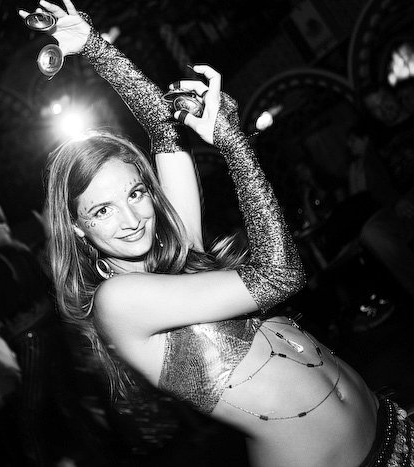 Mondays & Tuesdays in Ocean Beach:
6:00- 7:00pm Belly Dance Mixed Level
Adelaide teaches very intimate classes Tuesday evenings out of her living room as it as it was traditionally done. These classes are helpful in receiving direct attention and specific instruction as well as creating a bond with classmates and the sacred teachings of this healing dance form.
Fee: October $15 drop in / $75 for 6-week class card
Location: OB.1736 bacon st 92107 Please call or email to reserve your space(915) 630- 3716 adelaide@theshimmysisters.com



_____________________________


WORKSHOPS




Private Classes w/ Adelaide
Can include belly dance, veil, zils, hula hoop,
make up application and drum lessons.
Please call or email (915) 630- 3716 adelaide@theshimmysisters.com


Belly Dance Classes with Leilainia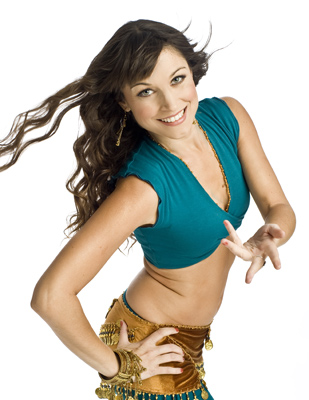 Monday 6:00-7:00pm
Classes are small and designed to help you through your bodies emotional journey of movement. A healthy body is a happy life.
Fee: $15 per session Drop In Welcome
Location: North Park:
Vernetta's Dance Studio
3927 Utah Street, San Diego, CA 92104
(in same parking lot as North Park Lions Club)

Private Classes:
Call for private classes: 619-884-7707
Price $75 + studio cost for 1-3 people.


__________
WORKSHOPS
"Heal Your Life. Movement, Mantra and Meditation."
Set up a workshop TODAY.
It will change the way you experience your body.

Private Classes w/ Leilainia
Classes, Seminars & Workshops
available at various studios or at your home.
(Group, Private &
Semi-Private).
Kundalini, Mantra, Belly Dance, Yoga, veil, zils, sword, Chi Gong, Meditation, Movement, Health/Food, Fitness in general.

.
Ocean Meditations, Nature Meditation, Fitness Walks, Group and Private Belly Dance, Yoga, Guided Journeys, Girls Night Out, Meditation and Movement Classes.
Email or call 619-884-7707 to set you date and time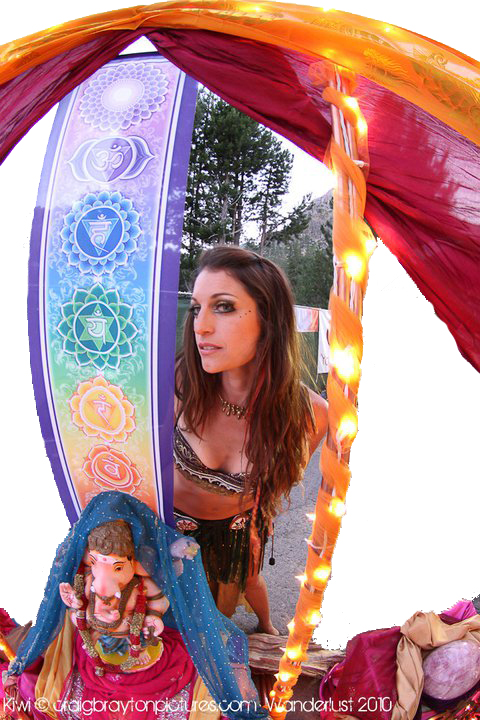 Photo Craig Kiwi-Brayton

Workshops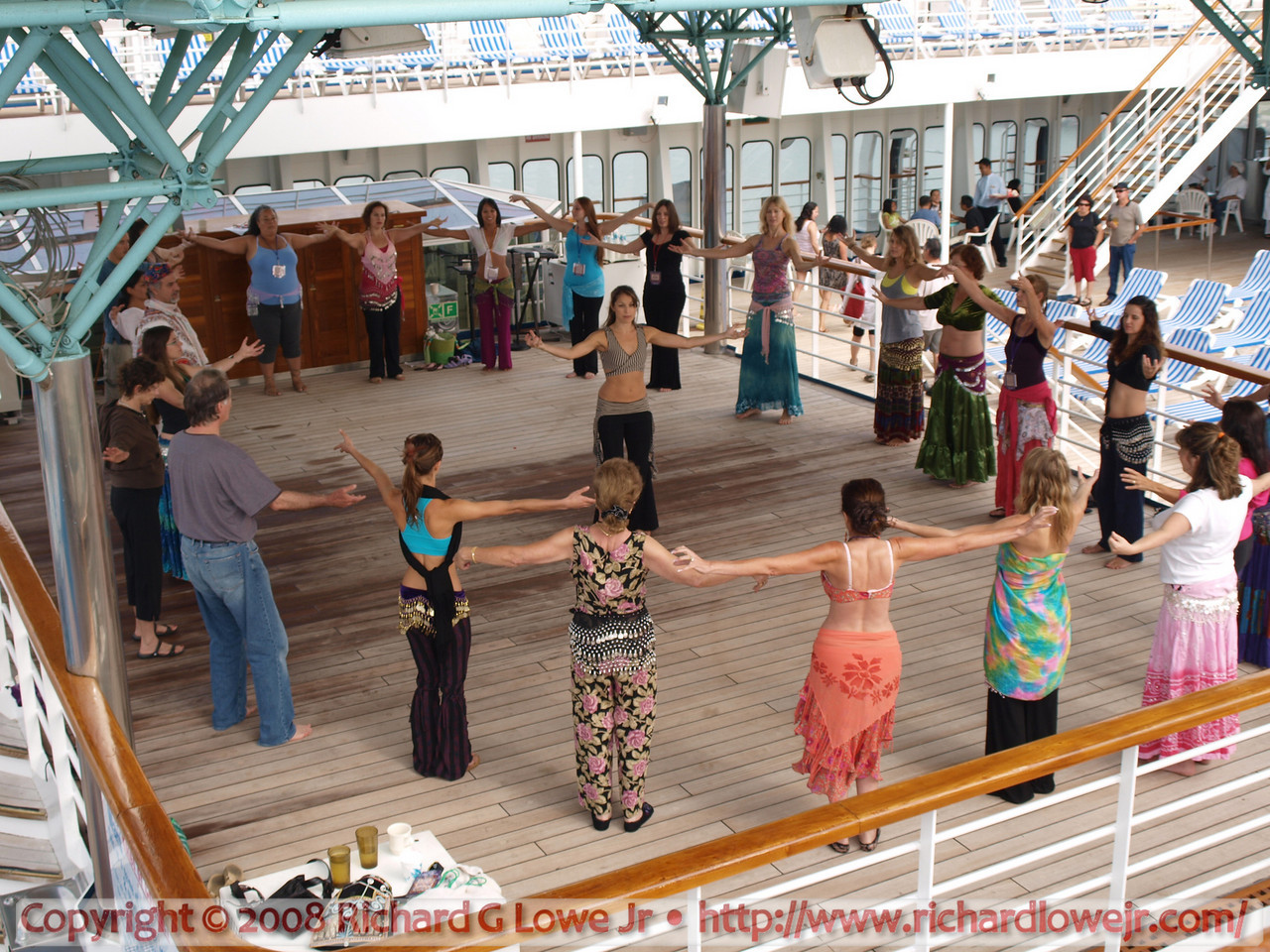 Book The Shimmy Sisters to teach in your city.
Past Workshops taught at:
Lucidity Festival
ARABIAN NIGHTS AT SEAJuarez, MX
Cabo. Baja
Hips of Fury
Univeristy of Texas El Paso
and all over California!



hire a belly dancer san diego, learn to belly dance san diego, southern california entertainment, snake charmer, fire dance, snake dance, traditional bellydance, belly dance lessons, arabian nights, belly dance hip scarves, Leilainia, arabic, danyavaad, shimmy sisters, circus performers, belly dance classes, learn belly dance, Professional San Diego Bellydancer, layla, leila, bellydance classes, mira mesa, balboa, coronado, Belly Grams, Southern California, entertainment, Belly Dance, Middle Eastern, Bellydance Entertainment, San Diego Talent, belly dance music, jitano and the desert prophets, swords, isis wings, Bellydance teacher, Bellydance lessons, Bellydance performers, middle eastern dance, costume design, Costume Goddess, costumes, american tribal style, bellydance, belly dance, tribal bellydance, rajasthan gypsy, gypsy, Frank Lazzaro, Middle Earth, Middle Earth Band, Michael Battista, middle eastern musicians, stilt walkers, stilt-walkers, cabaret bellydance, Goddess dance, night club bellydance, Belly Gram, Belly Grams, BellyGrams, Telegram, Telegrams, Belly Dance Telegram, Turkish Dance; American Classic Style Belly Dance; American Gypsy belly dance, Dance of the 7 Veils, Goddess Belly Dance, Goth belly dance, abdominal dance, shake Dance, shimmy Dance, Little Egypt, unique, novelty, act, funny, family, all ages, wholesome, unusual, variety, sports, corporate, event, entertainment, stage, stadium, inexpensive, country kicker, college, school, indoor, outdoor, fair, one of a kind, show, specialty act,fashion shows, ceremonies, bridal showers, baby showers, bachlorette parties, birthday, wedding, holiday party, christmas party, xmas party, hannuka party, channuka party, half-time, clubs, gogo dancers, bands. Djs, Art shows, fundraiser,