The Shimmy Sisters: A balance between heritage and innovation.

BELLY DANCERS : FIRE DANCERS : SNAKE CHARMERS : MERMAIDS : AND SO MUCH MORE

An inspiring, energetic show!



Who are we? - The Shimmy Sisters are an Authentic Middle Eastern Duo with an eclectic Twist.
We are extraordinary professionals at creating experiences you'll always remember.
We are an entertaining, unique and crowd pleasing novety act for all ages and audiences!

The question we are always asked: Yes. We are really Sisters.
We learned to dance from our mother. She belly danced throughout her entire pregnancy with us
(as was taught in the Middle East as a way to ease child birth) and still does.

As VISIONARIES we understand the significance of adapting with clients visions and finding ways to fit into many themed shows, parties, and/or festivals. Our dance style holds true to the essence of belly dance, but
just as there are many sides to every person, there are many sides to our art.
Aside from our skills as dancers, we incorporate THEATRICS and a variety of impressive props and that uplift the senses.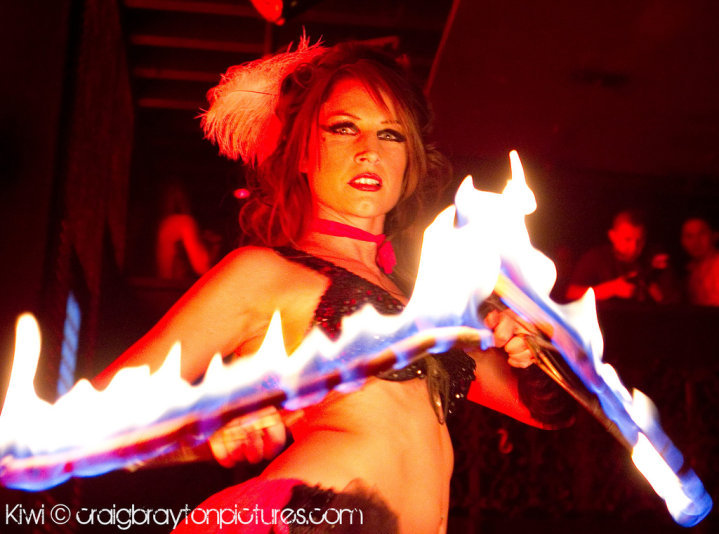 ...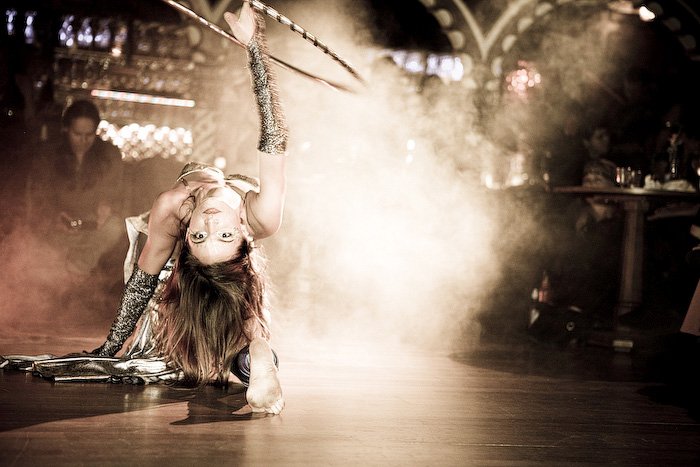 We perform with:
• fire tools • swords (which we balance on our heads and can light on fire)
• 5 foot snakes • isis wings • hoop dance (including LED hoops)
• magic tricks that catch people off guard
• musicians and DJ's
• other more subtle ways of hypnotizing our audience and drawing them in.
We enjoy having many tricks up our sleeves so we can choose the ones most suitable for a particular event.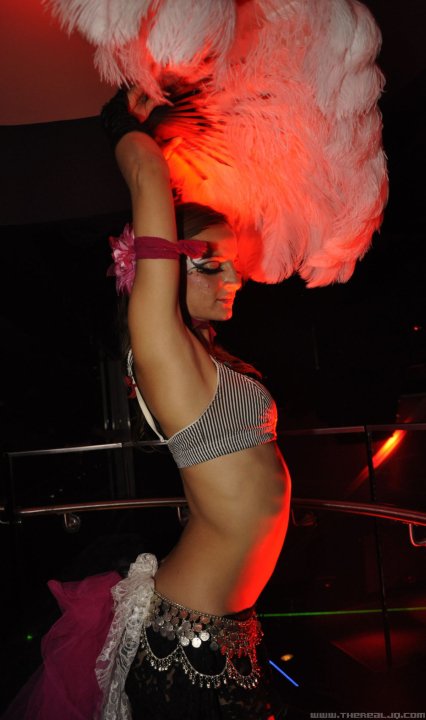 ...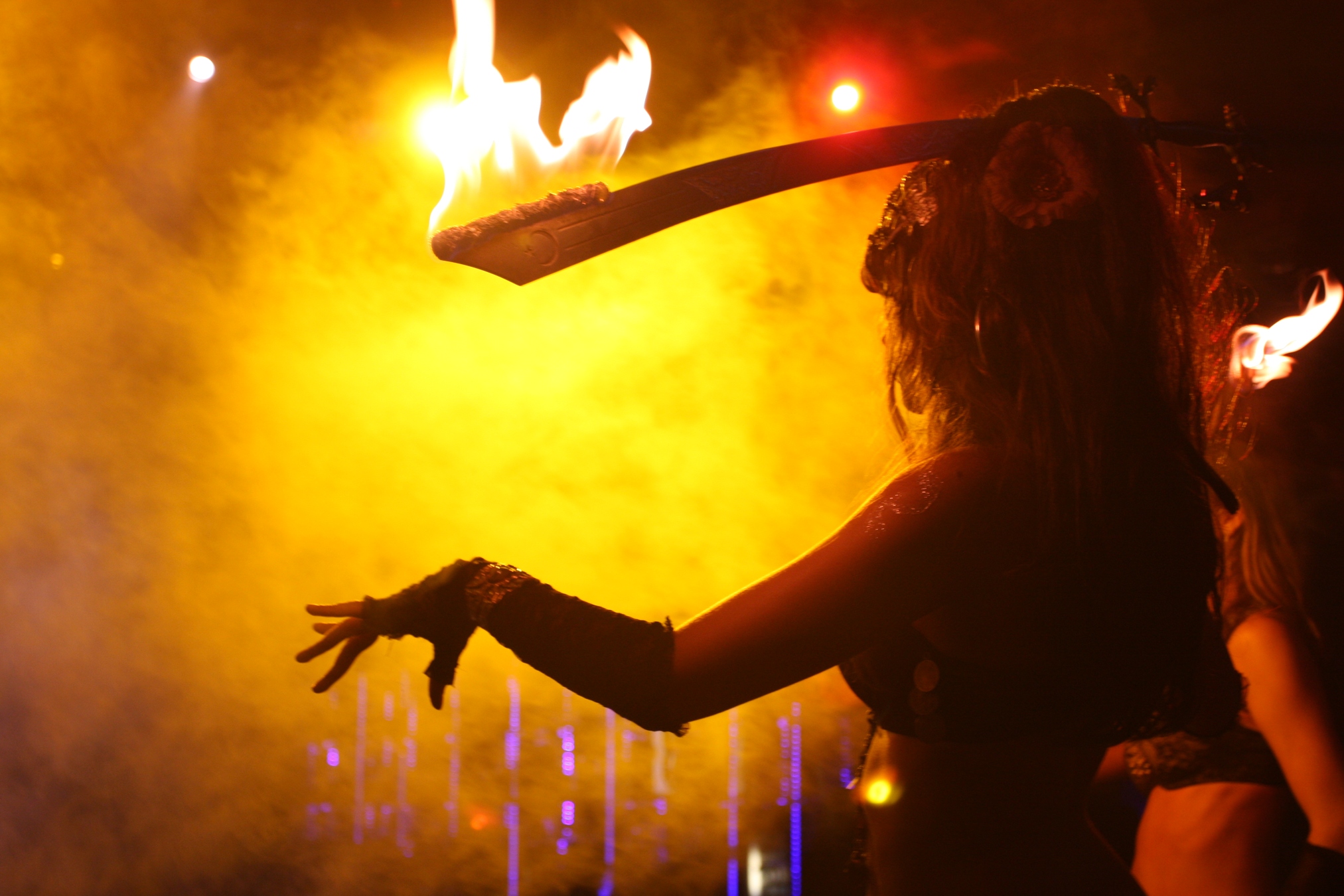 We are INTERACTIVE. We make sure our viewers are a part of the experience! For birthday parties and weddings we makes sure to bring our celebrated person into the spotlight. For public shows we like to get everyone up dancing, playing an instrument or involved in some way.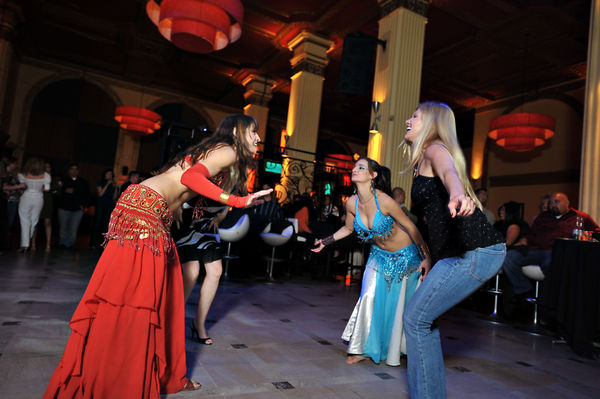 ...
,,,,. Important stuff to know:
100 % safety record
Full Performers Liability Insurance
Fire insurance
Outstanding talent
No stress or drama: You just relax and enjoy the show
Easy to work with!
Professional, Friendly, Reliable and Punctual.
Malleable to all crowds
Multifaceted
Creative
Expansive
Natural and Authentic: pesticide free ;)
Nomadic: we love to travel and tour.
Love to collaborate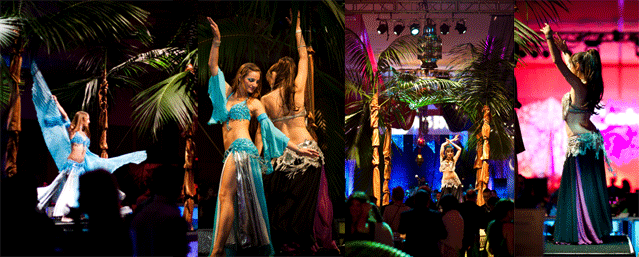 A few places we've performed:
Corporate events: Chopra Center. Qualcomm. Playboy Mansion...
Festivals: Wanderlust Music and Yoga Festival, Burning Man, SDSU Green Fest., Arabian Nights Sea Cruise...
Club Venues: San Diego : House of Blues San Diego, Voyeur, Club Sabbat...
Los Angelas: Whiskey a GoGo, Bar Sinister...
Las Vegas: Voodoo Lounge @ Rio, Cathouse @ Luxor ...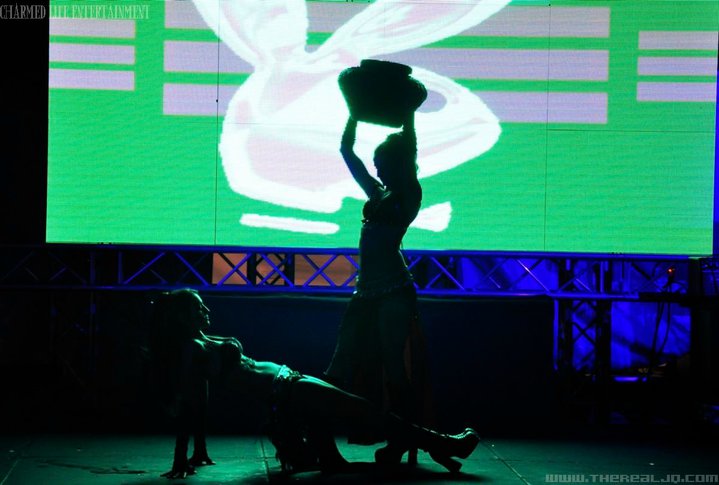 ....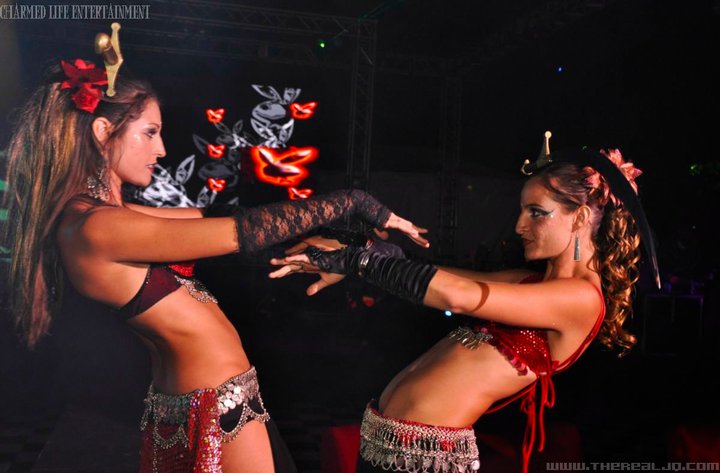 Cool News:
• Check out Rapalaide: The rapping mermaid.
• Leilainia and Adelaide have created an amazing aquatic show that brings mermaid imagination into reality.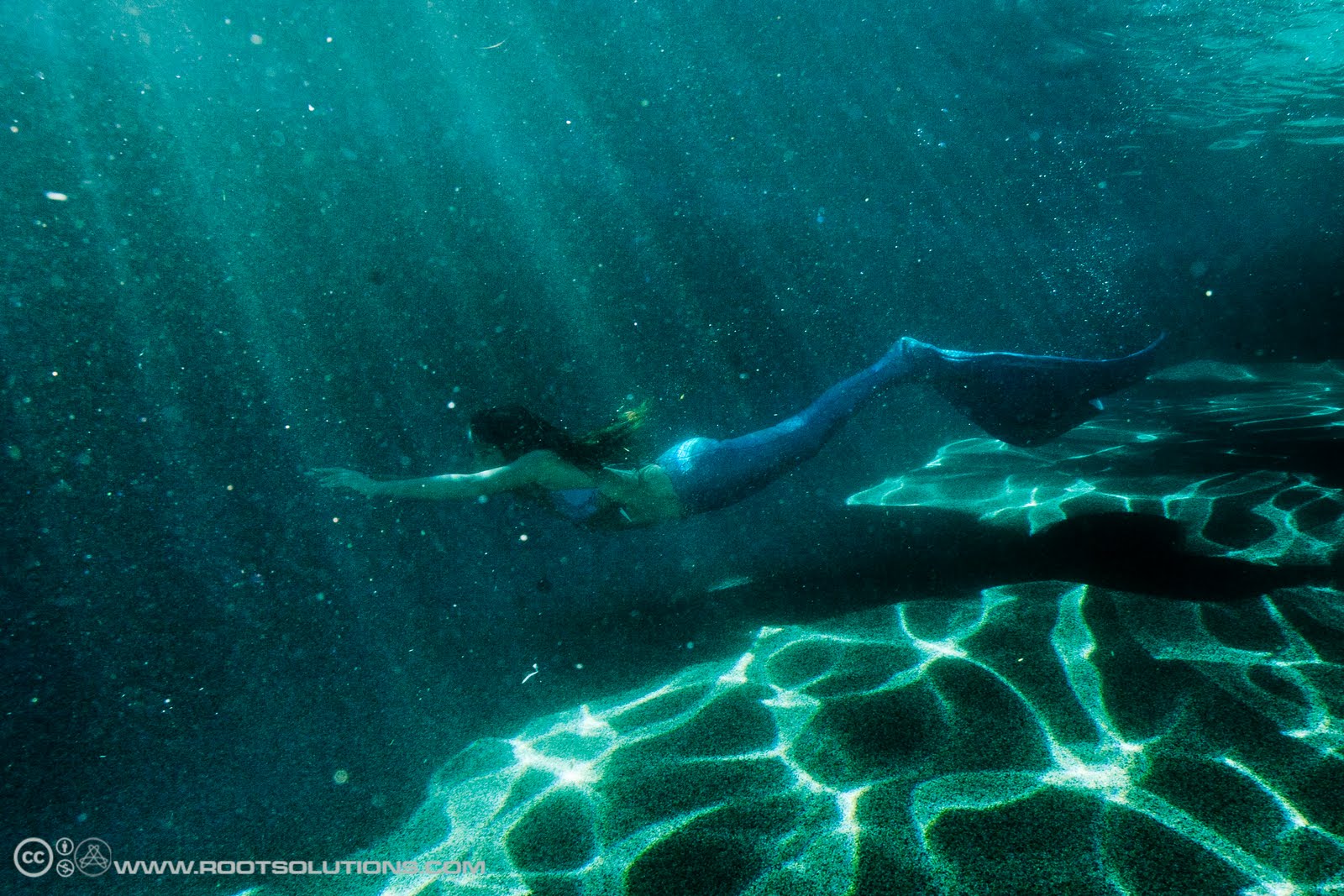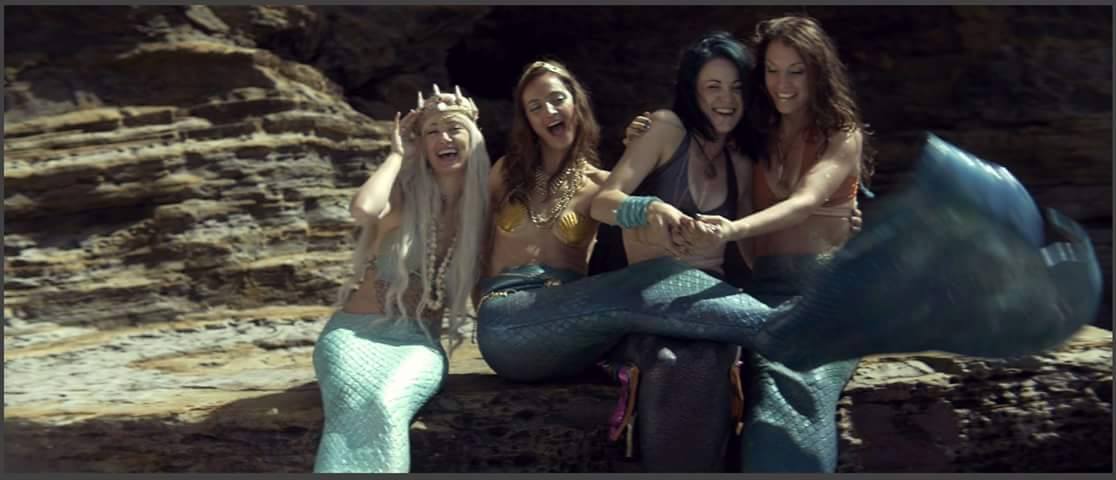 • Adelaide and Sam of YogaSlackers have teamed up to teach and perform Hoop and AcroSlack.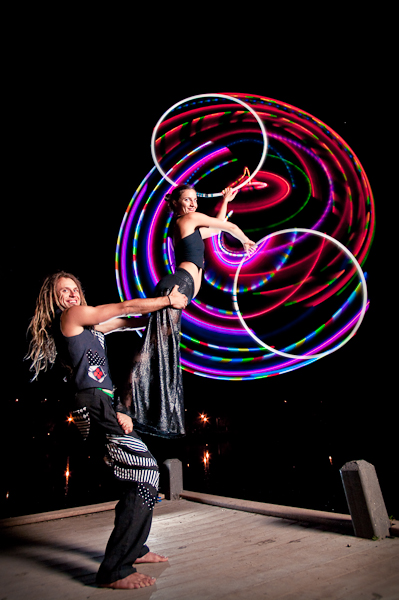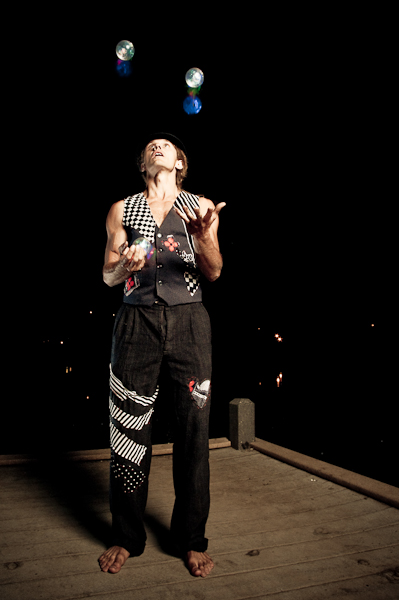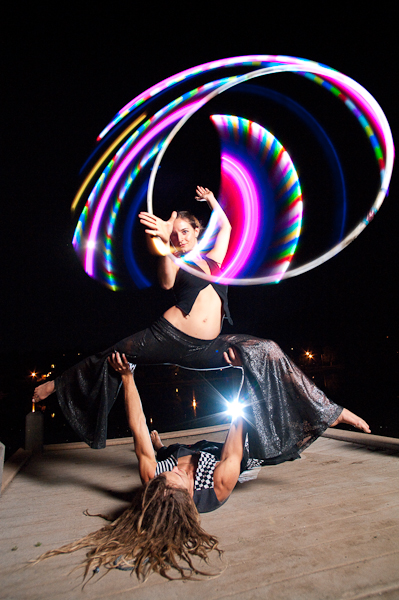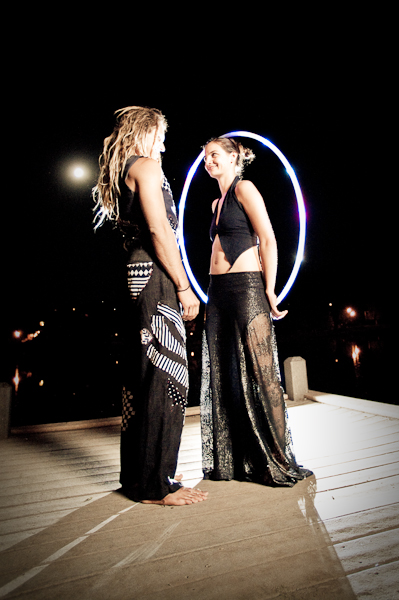 • On June 1, 2010 we appeared on the session premier of AMERICA'S GOT TALENT ON NBC.
"I love this magical mystery tour, " - Sharon Osbourne
" I can't wait to see you again." -Howie Mandel
• March 2010 Leilainia's INSTRUCTIONAL Belly Dance DVD was released by Acacia. Titled
"Step by Step Belly Dance" sold internationally on Amazon, Best Buy and Barnes and Nobles.

• 2009 nomination for the 2009 San Diego Music Awards
(Danyavaad and the Shimmy Sisters Best World Band & Best World Album "March of the Gypsies")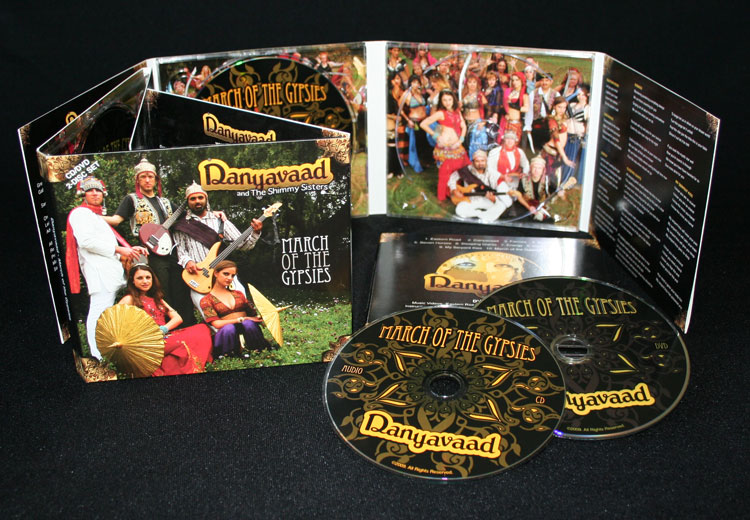 • The Shimmy Sisters are featured in the new Performance DVD
"The Exotic Art Of Bellydance!"
Buy The DVD !


"You and Adelaide are FANTASTIC and hands down the best dancers on the DVD!!! You're as flexible as a cobra, your choreography is fresh and exciting and you sisters were in PERFECT synchronically. You and Adelaide are highly skilled and talented. I am so proud of you! You both have personality and flare. Not one of those dancers have what you sisters have. Not a one..."- Sandra Catena Bellydance performer and instructor NYC.
• 2006 Award Winning Ultimate Troupe Hips Of Fury
• 2007 People's Choice Bellydancer of the Universe Troupe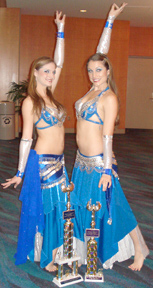 ...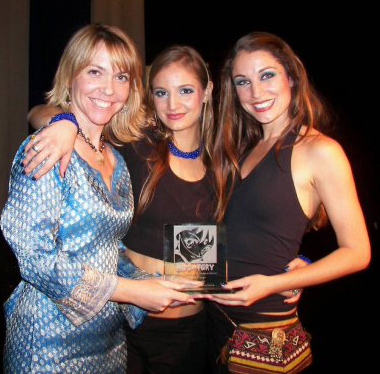 ire a belly dancer san diego, learn to belly dance san diego, southern california entertainment, snake charmer, fire dance, snake dance, traditional bellydance, belly dance lessons, arabian nights, belly dance hip scarves, Leilainia, arabic, danyavaad, shimmy sisters, circus performers, belly dance classes, learn belly dance, Professional San Diego Bellydancer, layla, leila, bellydance classes, mira mesa, balboa, coronado, Belly Grams, Southern California, entertainment, Belly Dance, Middle Eastern, Bellydance Entertainment, San Diego Talent, belly dance music, jitano and the desert prophets, swords, isis wings, Bellydance teacher, Bellydance lessons, Bellydance performers, middle eastern dance, costume design, Costume Goddess, costumes, american tribal style, bellydance, belly dance, tribal bellydance, rajasthan gypsy, gypsy, Frank Lazzaro, Middle Earth, Middle Earth Band, Michael Battista, middle eastern musicians, stilt walkers, stilt-walkers, cabaret bellydance, Goddess dance, night club bellydance, Belly Gram, Belly Grams, BellyGrams, Telegram, Telegrams, Belly Dance Telegram, Turkish Dance; American Classic Style Belly Dance; American Gypsy belly dance, Dance of the 7 Veils, Goddess Belly Dance, Goth belly dance, abdominal dance, shake Dance, shimmy Dance, Little Egypt, unique, novelty, act, funny, family, all ages, wholesome, unusual, variety, sports, corporate, event, entertainment, stage, stadium, inexpensive, country kicker, college, school, indoor, outdoor, fair, one of a kind, show, specialty act,fashion shows, ceremonies, bridal showers, baby showers, bachlorette parties, birthday, wedding, holiday party, christmas party, xmas party, hannuka party, channuka party, half-time, clubs, gogo dancers, bands. Djs, Art shows, fundraiser,