More about us: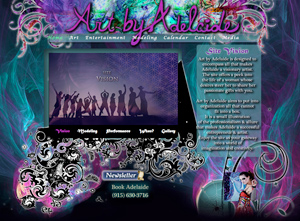 ArtByAdelaide.com : Enter the creative world of Adelaide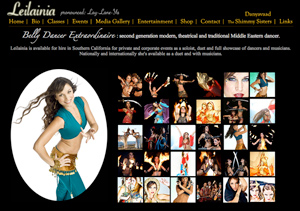 Leilainia.com : Learn more about belly dance fitness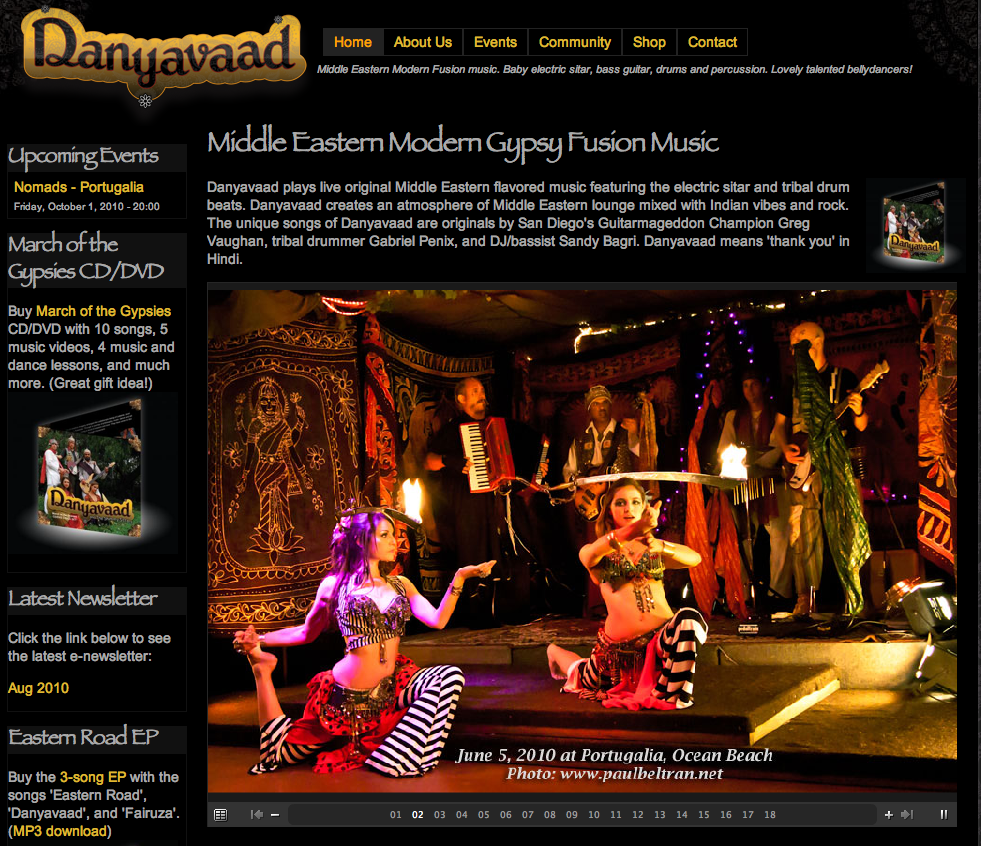 Danyavaad.com: Rocked Out Middle Eastern Band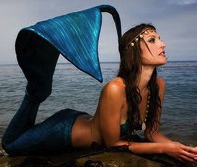 MyMermaids.com : Hire Mermaids for your pool parties

NomadArtz.com: Theme Entertainment: Arabian Nights. Circus and So Much More! Entertainment for your festivals and private parties.
Enjoy the entire Shimmy Sister Family: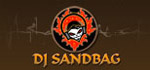 DjSandbag.com: Sensual Club Tunes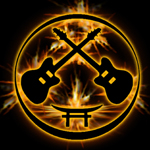 GregVaughan.org : Best Guitar Instructor in San Diego!

HalMarcus.com: Our father's art gallery.

acaciacatalog.com Your source for beautiful, natural clothing, unique furniture, organic linens, jewelry and gifts. Products to pamper the body, spirit, and home.


CavalleroFangs.com: Custom made vampire fangs.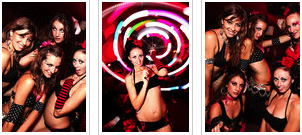 Charmed Life Entertainment : Enjoy enticing and unique cirque style performances at top venues world wide! We offer aerial artists, fire performers, hoop dancers, go-go's, stilt walkers, snake dancers, art models... the list goes on & on!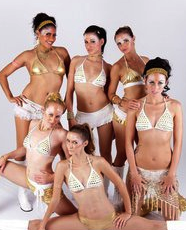 Fire n Ice Entertainment: delivers sexy, edgy, and sleek circus arts to leading venues and clients.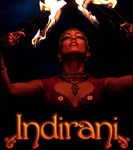 Indirani: Best place to buy Isis Wings and Fire Fingers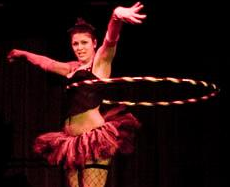 Unity: Great Hoop Instructor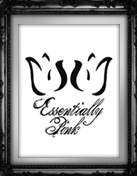 Essentially Pink is a breast health promotion company infused with the wisdom of Chinese Medicine. We believe that the best cure for sickness is to be healthy all the time! That it all comes back to the basics of what we eat, how we move, and the thoughts we carry in our heads. That if we start with healing on the inside, health can't help but show on the outside! We teach and promote the TULIP TAP and S E X Y steps to breast health.